Man on the Moon Studios is a software development team located in sunny Phoenix Arizona focused on creating unique interactive online content, experiences, and simulations.
Team Members
Vi Prime
Software Engineer, Graphic Artist, and Maker. Vi has been programming from a young age, and believes technology and art belong together.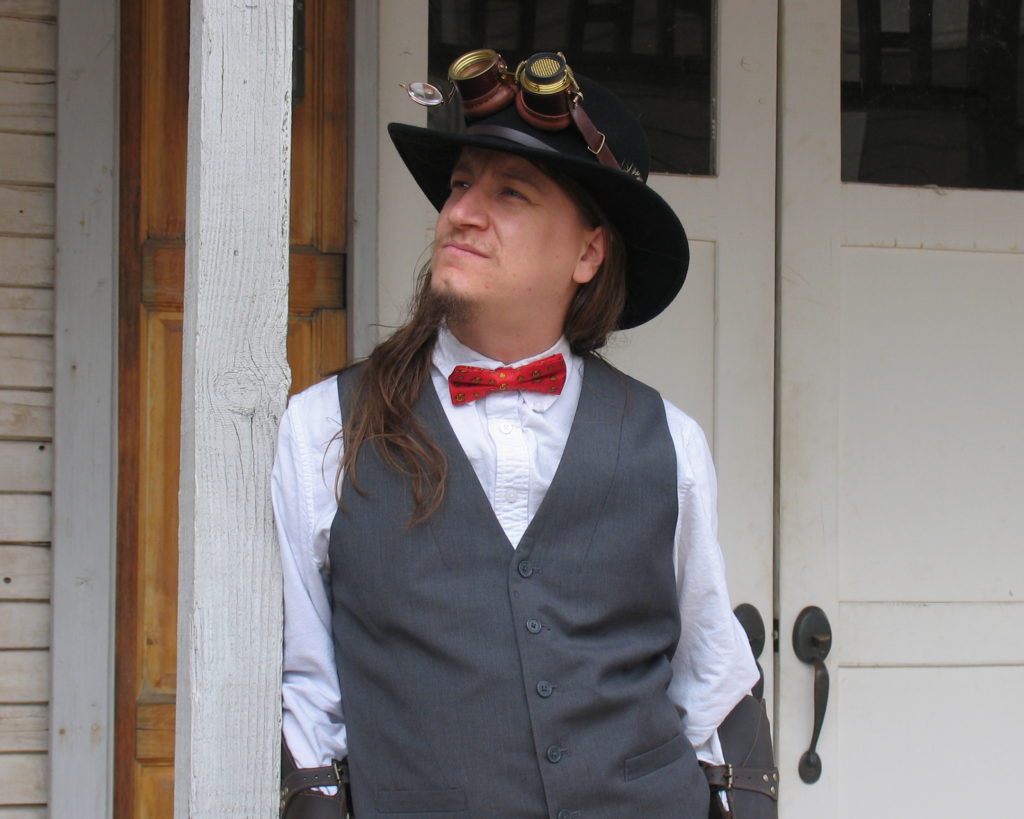 Valarie Adams
Software Engineer, Business Leader, Musician, Graphic Artist, and Costume Designer. Valarie is multi talented and driven, she loves to blend technology and fashion.